Welcome!
Thank you for visiting the website of Faith Lutheran Church in Troy, New York. Whether you are a long time member or a first time guest, we're glad you're here! You and your family are invited to join us for worship and fellowship! If this is your first visit with us, Click Here to see what to expect!
Please welcome our new Pastor, Mrs. Judy Converse
Pastor Judy's contact information :
Cell phone 978-808-6780 call or text
Email judyconverse@gmail.com
Facebook Judy Patzloff Converse
Church phone 518-237-4641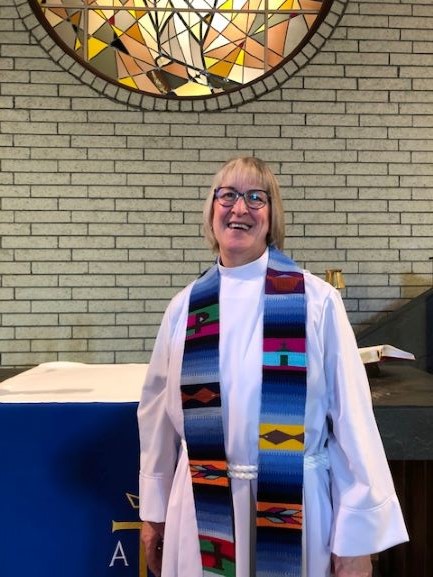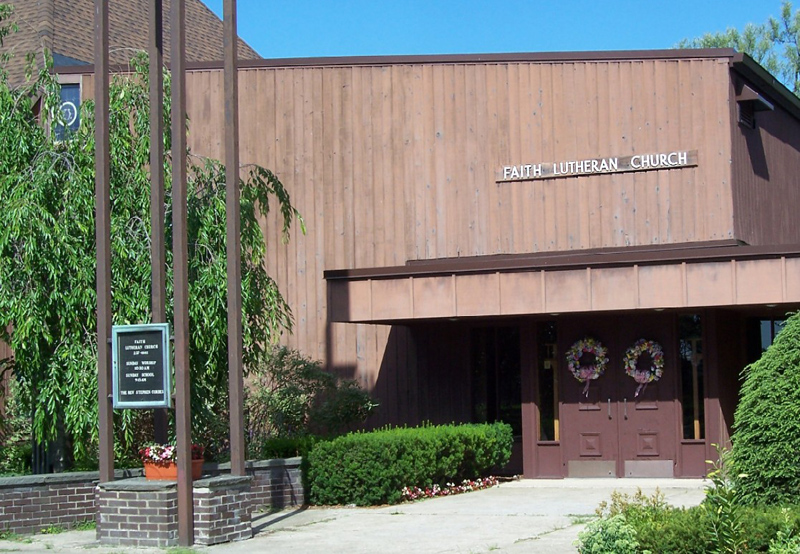 Worship Schedule :
Sunday Worship - 11:00 AM

Coffee social immediately following the Worship Service each Sunday
Read our Newsletter
Our newsletter is available from the "News and Events" tab above or by using this link:
NEW FEATURE: You can now make online Donations and set up Automatic Payments. To set up or check your account click the button below.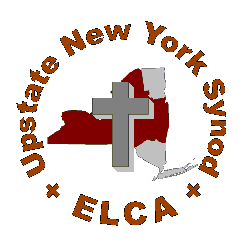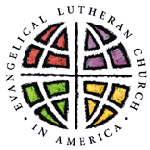 We are members of the Evangelical Lutheran Church in America (ELCA) and the Upstate New York Synod of the ELCA.